Create Your Oasis
Your body can be your happy place—indulge it.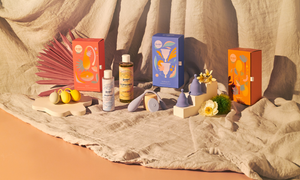 Turn Routine Into Ritual
There's power in preparation.
Find Your Balance
Goodful helps people live more balanced lives. Here, you can create a wellness ritual that's accessible, fun, and personalized on your own terms. Goodful Wellness products are here to help you create your own little oasis wherever that may be.
Our Most Popular Products
Pleasure Bundles
Stay in the moment with all the essentials.