Cleansing
Freshen yourself and your toys with an antibacterial accessory cleaner, plus gentle washes and wipes for intimate areas.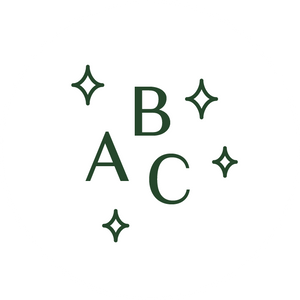 Simple
Spray, lather, or wipe for the easiest clean.
Gentle
Cleanses with soothing ingredients.
Compact
Stash in a drawer, bag, or suitcase to use on the go.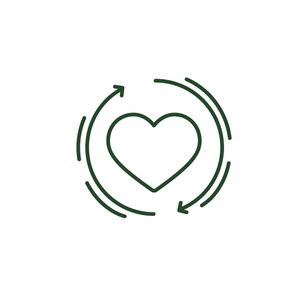 Convenient
Your pre- and post-play care is covered.
Check Out Our Best Sellers