Kegel Exercisers
Help strengthen intimate muscles and turn up the pleasure with fun kegel trainers.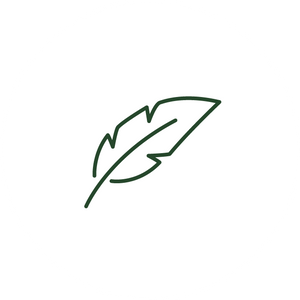 Comfortable
The toys gently hug your body and are easy to insert and remove.
Strengthening
Work on pelvic floor muscle control at your own pace.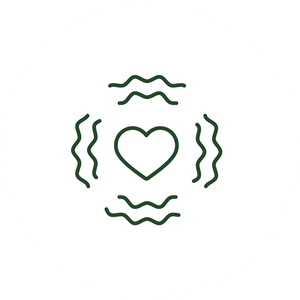 Pleasureable
Choose your personal preference: glass, steel balls, or vibrations.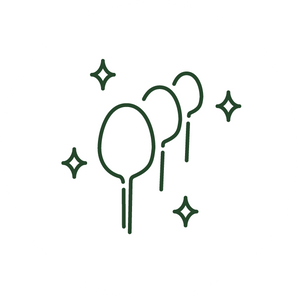 Low-Maintenance
Easy to clean and made to last.