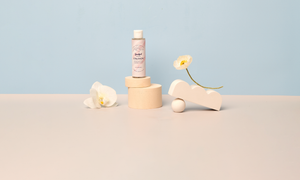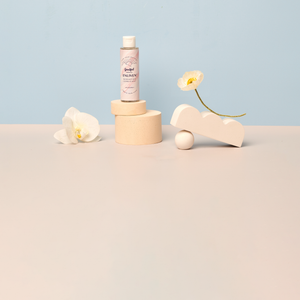 Lubes
Whether you're trying a new toy or getting intimate with your partner, there's a lube for your pleasure needs.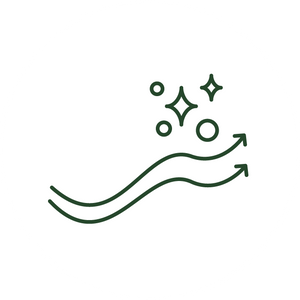 Long Lasting
Made to elevate your intimate experience, not end it early.
Non-Sticky
Feels smooth and doesn't leave a residue on accessories or skin.
Toy Friendly
Can be used with silicone and latex sex toys.
Condom Compatible
Designed for natural rubber latex, polyisoprene condoms, and polyurethane condoms.