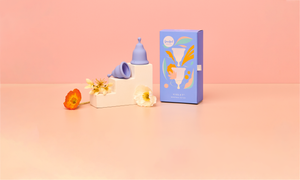 Menstrual Cups
Whatever your flow is, we've got you with reusable and comfy menstrual cups.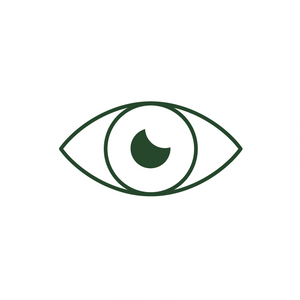 Personalized
Choose from two included cup sizes.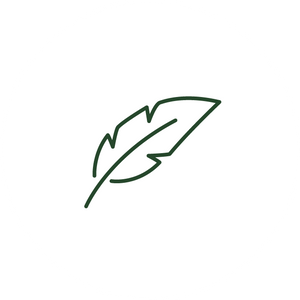 Comfortable
Ergonomic rims and bell-shaped curves for comfort and fewer leaks.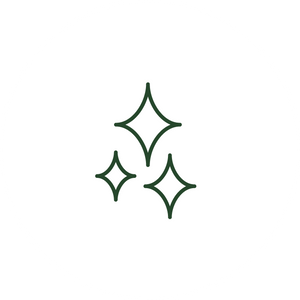 Ultra-Hygienic
Made with a flexible and soft silicone for extended wear.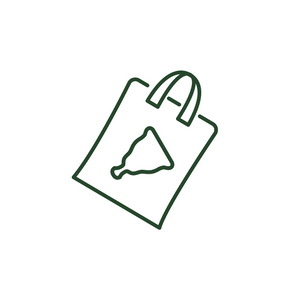 Travel-Friendly
Comes with a breathable storage bag so you can take it with you anywhere.
Our Most Popular Products