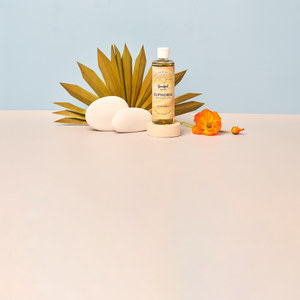 Massage Oils
Release endorphins and minimize muscle tension with soothing and aromatic massage oils. Fun with a partner and indulgent for self-massage.
Plant-Based
Created with essential oils. Vegan and Paraben-, Phthalate-, and Sulfate-Free.
Multipurpose
Can be used as a body oil or for massage.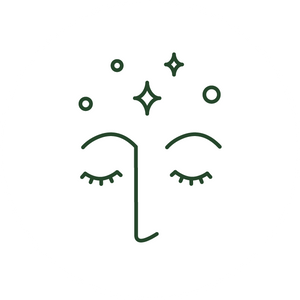 Relaxing
Say hello to lavender, ylang ylang, eucalyptus, and more essential oils.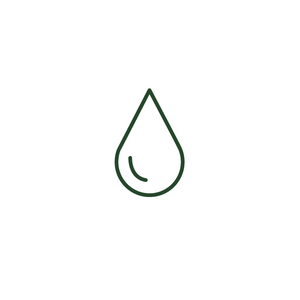 Moisturizing
Easily absorbs into the skin and feels smooth.