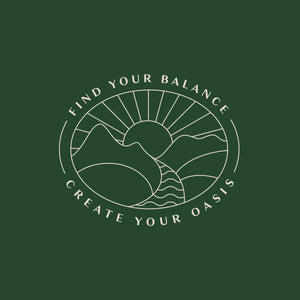 Our Story
Goodful helps people live more balanced lives. Here, you can create a wellness ritual that's accessible, fun, and personalized on your own terms. It's important to have an awareness of your well-being and how it's connected through your social life, your mind, and of course through your body. Goodful Wellness products are here to help you create your own little oasis wherever that may be. Relax and replenish your body, mind, and spirit.
Find your balance and create your oasis. Goodful Wellness.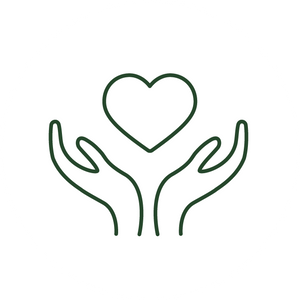 Body-Safe
Weuse premium products like silicone and borosilicate glass, because wellness products shouldn't be bad for your body.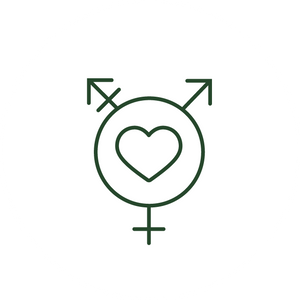 Inclusive
Everybody deserves pleasure. Designedto appealno matter your sexuality, expression, or anatomy.
All-Around Wellness
"Personal wellness" doesn't just mean sex. You can use these goodies all the time and not just when intimate moments happen.
Elevating
We want to help you create your oasis and build a ritual, not just a routine.
Build A Wellness Ritual
Make intimate wellness accessible, fun, and personalized on your own terms, so you can thrive.